I haven't really taken a liking to most of the Japanese horror I've seen... the best one I've seen though was Kwaidan; it had a very visceral feel and beautiful camerawork.
The Ring/Ringu is, IMO, the most overrated horror film of all time (yes, it even beats The Exorcist) and I just can't see what's so good about it; the director even showed his revolutionary technique which makes all horror movies scary: long silence and then a sudden, loud sound accompanied by the scary thing
Yeah, real creative there (check out the English show Japanorama for the interview)
One film I really want to see though is Uzumaki. I seems pretty cool...

_________________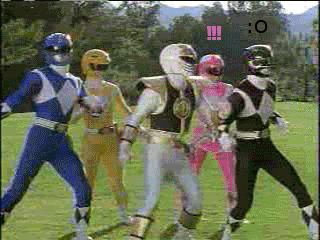 Endure. In Enduring grow strong.



Aoki will be the first DREAM Lightweight Champion. Mark my words!