"Just a second more, I need to find my brown derby and Langsdorf tie" Mickey replied

"Silly boy," snapped back Tom, "Langsdorf ties wont be invented for another seventeen years."

Mickey shrugs as loud waa-waa music is heard.

"Come now!" Tom hollered, growing impatient, "We need to review Tiddlywinks, the new game that seems to be hot on the streets."

"Oh," Mickey snapped to attention, " Is that the one where you pound on the squidger to try and land your winks on your foe's? Tis a fun romp indeed! Why, I played a spot of it at Andrew: The Moving Picture Show, the Gentleman's Competition's house, it was oodles of a rollicking good time."

"Yes, and we must get going!" Tom sternly spoke.

_________________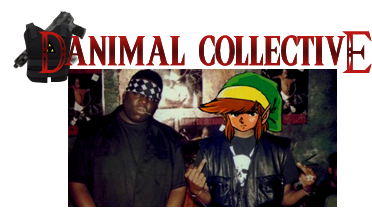 *click*

Get yer ass over to the GH chat!

*click*
[
+=
..
]
OLD SCHOOL PRIDE
(
+--
:
:
)