Dear all.
I don't know if you are doing something similar elsewhere on this forum - if you are, just ignore this thread
I would like to start an add-to-the-picture game.
The rules are simple. I will post an initial picture, and add something to it. The next who wants to add something, makes a reply, writing 'reserved' in the post. In that way, noone will add something while you are adding - they will have to wait untill you are done.
Download the picture, add what you want, and then upload it to some filesharing service (I recomend
http://photobucket.com
).
Edit your post, and paste the new image there.
The next one who wants to add, does the same.
If enough are contributing we will go from something like this: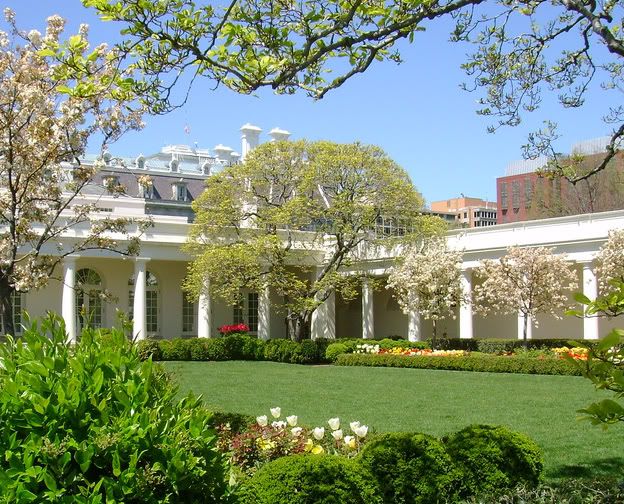 To something like this: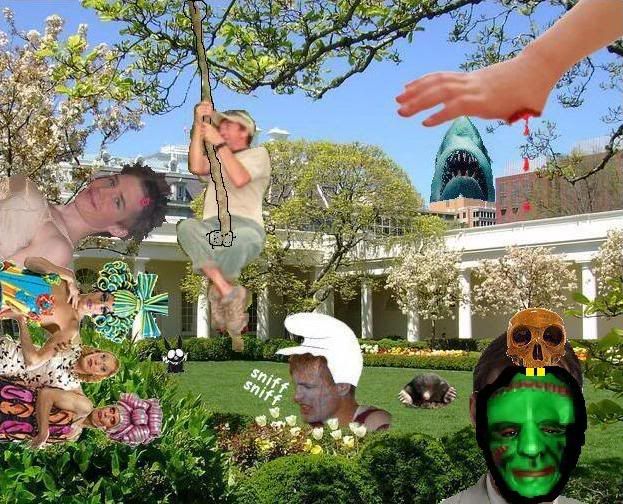 If you are good at Photoshop or have mad paint skillz, feel free to add cool effects to your additions
If a picture get's too crowded, you are welcome to 'reboot', by posting a new empty picture. Hopefully we will end up with some nice pieces of art
To make sure that the rules are understood, I will try to explain them again:
If you want to add to the picture, do the following:
1. Make a reply to this thread, in which you type 'Reserved'. In that way, others can see that you are editing the picture.
2. Save the newest of the pictures in this thread to your harddrive.
3. Edit the picture. You can cut'n'paste something, or you can just flex your Paint-Skillz and draw something. It is up to you.
4. Upload your new image to a photosharing service (eg.
http://photobucket.com
)
5. Edit the reply you made in step 1, replacing the world 'Reserved' with a link to you new picture.
6. Post away, and you are done
Without further comments, I present the first picture: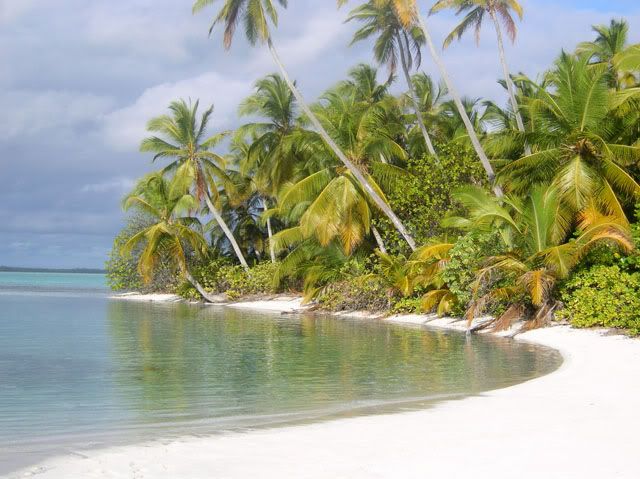 Have fun
/Sagi