ResidentialEvil wrote:
When the car place tells you you need $3500 in repairs.
Yeah screw that bunch of noise. I usually turn the wrenches on my own vehicles. The only time I ever see a mechanic is if I can't fix the problems myself. Took a pickup to a Sears service center once, to get an oil change, and never again.

_________________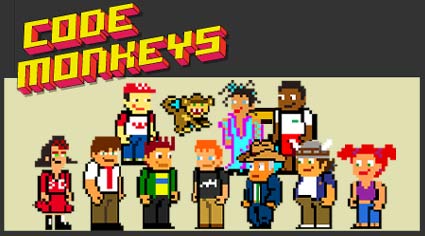 "Never give up. Trust your instincts"